HEALTHGO MARKET INC.
Healthgo Market provides local organic smoothies, acai bowls, grab and go, whole foods, as well as environmentally friendly goods and supplies. Follow use on Instagram for up to the minute local offerings, search our shop page to see our current inventory.
BULK ITEMS
What can you buy in bulk? We have coffee beans, oats, nuts and more!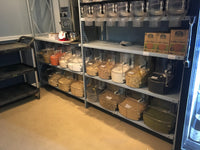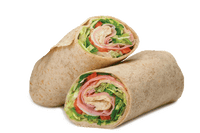 GRAB & GO
Our prepared foods are never cooked on aluminum and we don't use preservatives, or artificial anything. We use organic and local ingredients as much as possible.
MENUS
HOT FOOD BAR
Our vegan hot food grill has burgers, pizzas, rice bowls and bratwursts we make our own fries, and our ingredients are 85% organic, locally sources whenever we can find it. Finally a spot on Kauai where you can get some delicious vegan hot food, tourists say it's better than anything they can get at home
Weekdays: 9:30am to 3:00pm , Weekends: Closed.
Menus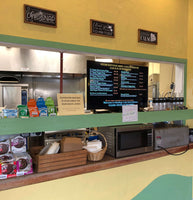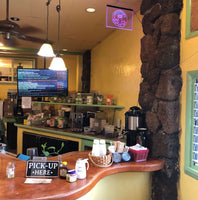 SMOOTHIE BAR
Who said smoothie bars are only for smoothies? We also make acai bowls, latte's, americano's, espresso's and just plain coffee all of which are organic. Create a super charged smoothie or acai bowl and add an espresso shot. Currently our best sellers are the Green Goddess and the Morning Date smoothies. Try one or both. An acai bowl will hold you until your next meal and are even filling enough to replace a meal
MENUS
"We know how it feels trying to eat healthy in an environment filled with fast food franchises, we are here to give you a better option without losing convenience"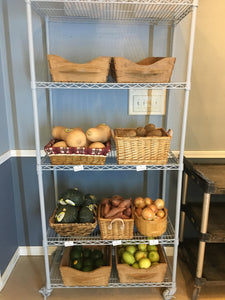 By buying from us you are supporting your health, food producers who make food with the earth in mind, the farmers, farmers families and the land. It's not easy for you to search out and find the people and companies who are supporting  the environment in providing food for the population, we get it and are trying to make this easier for you.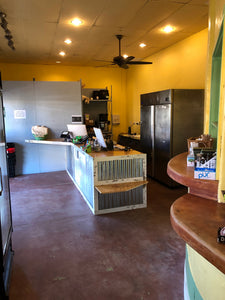 Each time we see a customer come into our store, we are reminded that there are people who do care about the island and the environment, who makes the choice to buy from a food producer and store who cares about the environment. You vote with each purchase you make with us to help give the earth a fighting chance.
LOCATION
We are now open at our NEW LOCATION! 4479 Rice Street! We hope to see you there! And as always - we make eating healthy EASY!!!!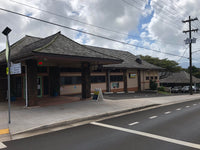 HEALTHGO MARKET INC. (DOWNTOWN) - New Location!
4479 Rice Street
(808) 245-0002
Mon - Fri: 7:30am - 6pm
Saturday & Sunday: 10am - 5pm
Get Directions
Delicious, fresh, natural food store. Had a delicious and filling vegan wrap and a refreshing açaí bowl. It was just what I needed. The staff was also super kind.

Gabriela Tirado
Just got off a flight and needed a quick cheap and healthy bite to eat! Other places around the area looked expensive touristy and not worth it. This was perfect! Owner was really nice and sandwiches are fresh. Will be coming back during my stay to pick up food for day trips/hikes!

Annie Wu
Its has great management who cares about providing healthy choices for people. It is LITERALLY the best option to get Organic and VEGAN FOOD in Lihue. Check them out.

Norman Love